Your Local Puget Sound Construction Supply Specialists
Valley Construction Supply is the largest locally owned and operated supplier of wholesale concrete, framing, rebar, drainage and miscellaneous construction materials for Seattle and the surrounding Puget Sound area.
Complete Inventory
Valley Construction Supply stocks a comprehensive line of supplies, tools, and materials for all of your construction needs. That includes foundation materials, concrete accessories, and more.
Rebar Fabrication
With our privately owned fabrication facility in Pacific, WA, your steel requirements can be fulfilled. Using the standard ASA bar bend schedule our fabrication capacity can transform your structural reinforcing drawings into "real" life material.
Products Offered
We offer a wide variety of products such as lateral restraint systems, drainage materials, wood construction connecters, wholesale concrete accessories, rebar fabrication, seismic retrofit, siding materials, erosion control, rooftop protection, and more.
ABOUT

VALLEY CONSTRUCTION SUPPLY
Next day delivery, quality products and superior customer service since 1982.
Committed to

superior quality and results

Valley Construction Supply is family owned and operated for 35+ years and we have been working hard to ensure we provide every customer with remarkable service and up-to-date product knowledge.
Simpson Strong-Tie
We pride ourselves as a premier supplier as we carry the largest range of Simpson Strong-Tie products in Seattle for everything from Seismic Retrofit to concrete anchorings.
NDS Stormwater Solutions
NDS is an innovative brand whose products specialize in Stormwater Solutions and Onsite Stormwater Management. NDS Storm Chambers provides you another option for meeting your underground stormwater requirements
Basement Window Systems
We partnered with Bowman Kemp to provide basement window systems that are designed for easy installation and a waterproof seal. Click to learn more about how their system works.
BUILDING

THE FUTURE

At Valley Construction Supply we know the importance of staying up to date as well as looking ahead at the products for the builders in our region. Our sales staff is provided with continued product knowledge training to assist in the ever-changing building industry. Valley Construction Supply is here to help build the future.
Siesmic Upgrade
From new home building to upgrade renovations, Valley Construction Supply sales staff has experience in seismic retrofitting.
Energy Code
Along with staying current on product knowledge, our sales staff are also up to date on energy codes within our region.
Supporting Green Builders
Valley Construction Supply works with local as well as national customers who include sustainable, energy efficient products in their finished buildings.
VALLEY'S

PROMISE

Our team works hard everyday to provide not only the best customer service in the industry, but also the best experience. When you work with Valley Construction Supply, you have a partner that will make sure you have everything you need. That is our promise and guarantee.
Promotions And Specials
Valley Construction Supply continually offers promotions. Check out our promotions page for our current specials.
Accurate Take-Offs
Valley Construction Supply sales staff are experienced in reading blueprints and gathering the appropriate drainage, foundation, framing and miscellaneous hardware needed for the project.
Orders Ship Complete
With a complete inventory at each location, Valley Construction Supply can fill your order for next day delivery.
Next Day Job Site Delivery
Valley Construction Supply can deliver next day from Skagit County down to Thurston County, as well has Kitsap and Mason County.
OUR

PARTNERS

We work with everyone in construction around Seattle and the surrounding Puget Sound. Here's just a few of our top partners.
While years build experience, they also build relationships
Weyerhaeuser has been a trusted partner of ours since the very beginning, almost 35 years ago. As a premier vendor, they are our number one resource for rebar distribution.
OUR

SALES TEAM

Here at Valley Construction Supply we believe that the construction industry is a relationship business and that our customers deserve personalized, hands-on customer service that serves them beyond their construction material needs.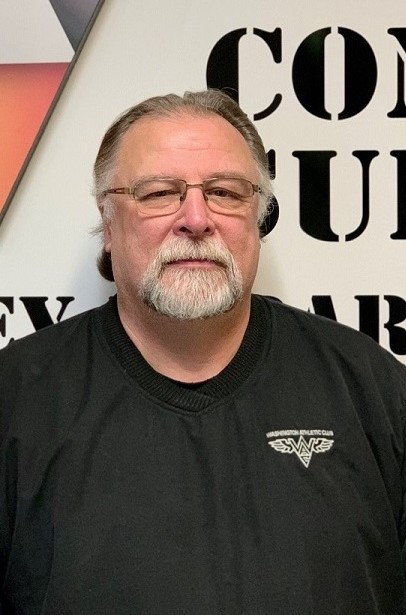 Gene Gierek
Estimator/Project Assistant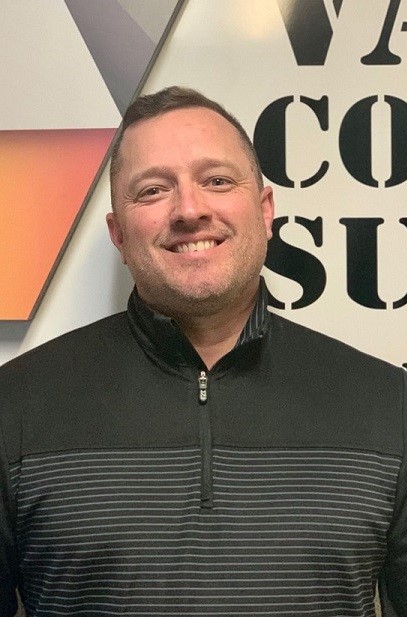 Gus Laramore
Outside Sales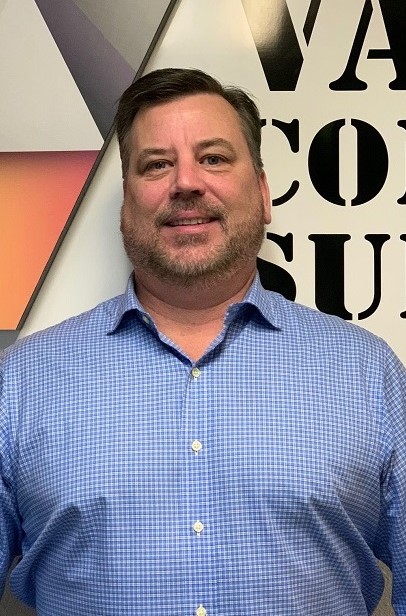 Jeff Buxton
Outside Sales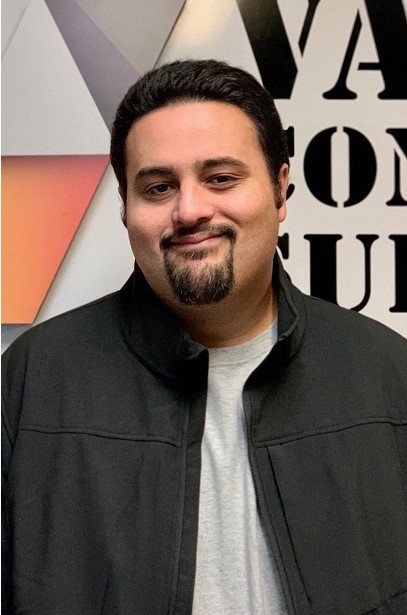 Joe Garcia
Outside Sales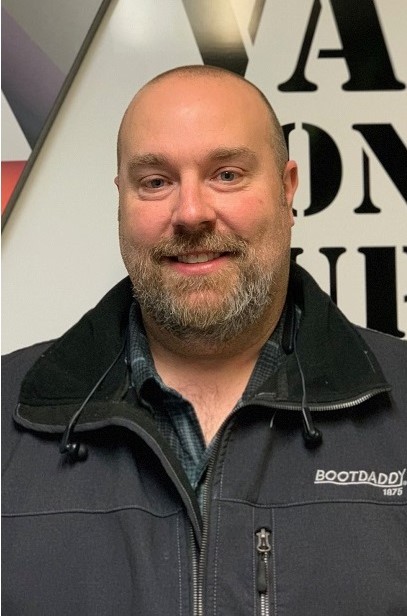 Mark Howard
Outside Sales
Questions? Get in touch today.